VAMOS: LAVORA COMO EL PAPU!
THE NEW GENIAL VIDEO OF PAPU GOMEZ BRANDED U-POWER
And after "Mattone-cazzuola-mattone! A new hit that sees Papu Gomez as Protagonist arrives.
U-POWER's new funny spot once again confirms his sympathy for Atalanta football club and tremendous self-ironic ability.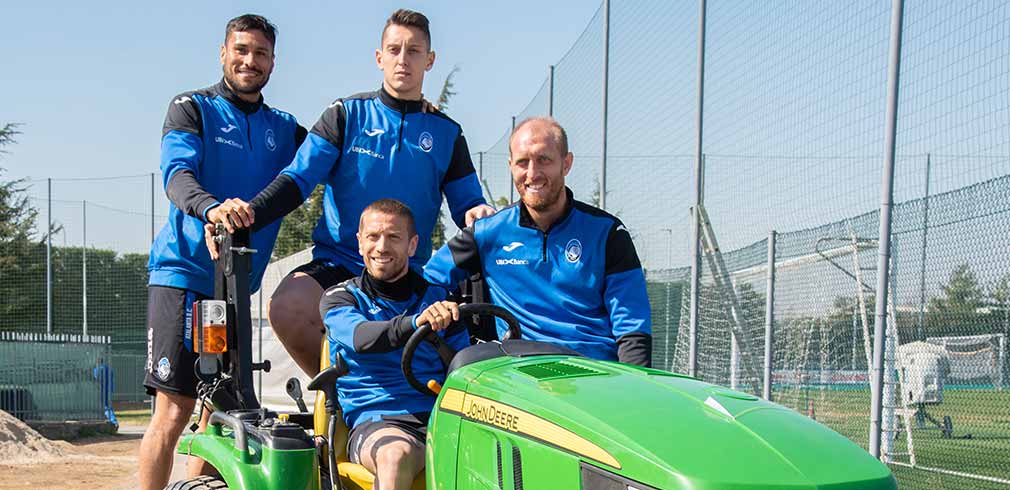 We all remember Papu Gomez singing "baila como el Papu". La Papu dance became viral!
And this time, El Papu gets back into the game and opens a challenge for all workers who wear U-POWER shoes and workwear.
Read the article and collect the challenge!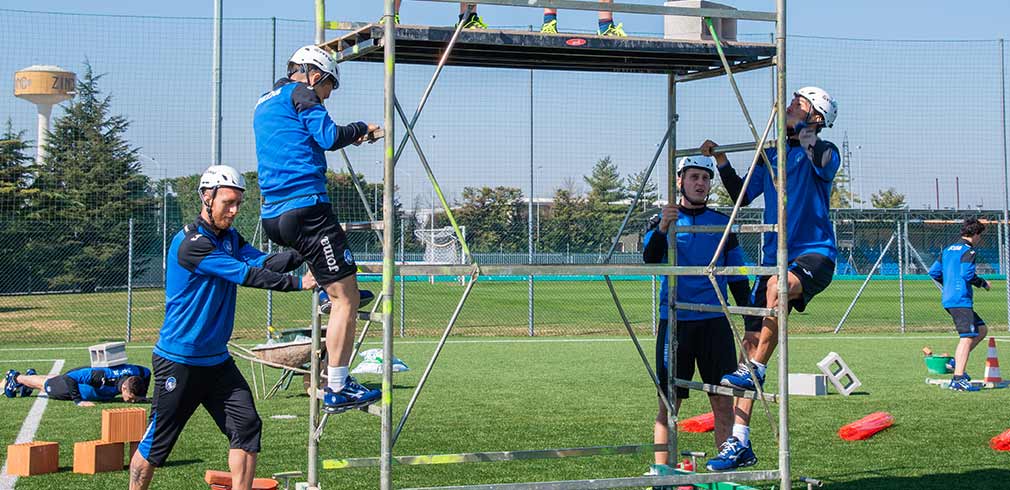 A little over two years later, a new catchphrase arrives with Papu Gomez as its protagonist: "Lavora Como el Papu!"
From November 18th in many, you may have noticed the video published and shared on the official social channels of the mythical Atalanta player who, once again, demonstrates his great sympathy and his self-ironic ability.
We all remember him in the spring of 2017, when with the song "Baila Como El Papu" - conceived by Autogol with Dj Matrix (Ricky Jo Voice) - he drove the web and the official channels of Autogol crazy with well over 42.9 million views.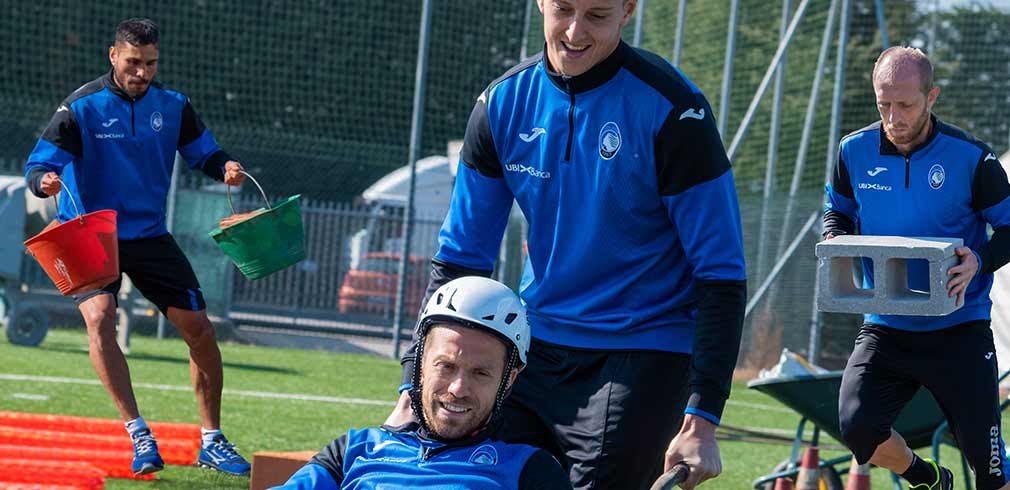 The Papu Dance has become viral and, everyone, really everyone,we danced it.
The Autogol, together with Dj Matrix and Papu Gomez have marked and made "Goal".
Well, here we go again!
And this time, the winning combination returns with the Brand of safety shoes and U-POWER workwear.
In the new clip, the Papu reworks the jingle with a refrain that immediately comes to mind: "Lavora Como el Papu" (Work like the Papu).
And it opens up a challenge for all workers who wear U-POWER branded shoes or work clothes. But what is Papu's challenge?
Before finding out, here are some U-POWER backstage photos where the Papu wears different outfits tailored to masons, electricians, painters, etc.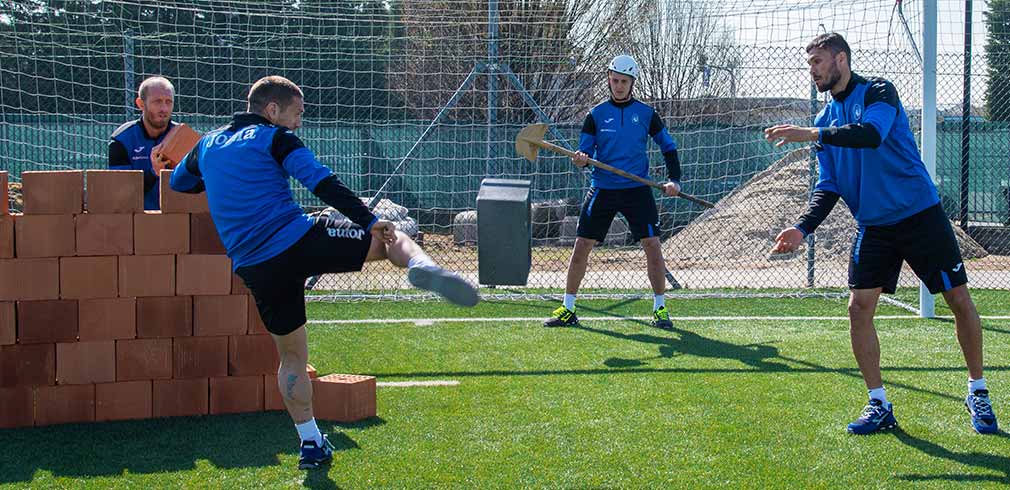 Collect the Papu challenge!
Wear your work clothes and your U-POWER shoes. Now, watch the clip "Lavora Como El Papu", learn the moves alone or with friends and post your video with an Instagram story tagging U-POWER #upower #lavoracomoelpapu.
Are you ready? Please send us your story!!
Lavora Como El Papu, with U-POWER!

Dear reader, we hope you enjoyed the article.
If you want to deepen the subject and want more information, do not hesitate to contact us using the form below. Our technical staff will be happy to answer to your questions as soon as possible.
You ask, U-POWER, answer!