FOOT COMFORT AND SAFETY SHOES: HOW TO PREVENT STRESS
FEET AND LEGS DISCOMFORT IN THE WORKPLACE PREVENTION
Safety footwear is essential for all those workers who need personal protective equipment.
They play an essential role in job safety.
Usually, workers wear their work boots for many hours during the day. Suppose you do not take care of the actual working situation - dynamic or static, safety requirements - you may choose work shoes that are unsuitable for your needs.
In that case, you could probably experience leg and foot stress.
What should you look at to prevent discomfort?
First, it is vital to choose safety boots according to size. Some suggestions may help you to find the right size.
And, of course, you must consider the specific requirements laid down by your profession.
Dynamic and static work subject the body to different movements; consequently, the muscles and posture also change; with other types of stress on the body.
Advanced technologies and innovative materials are the secrets to increasing comfort, preventing stress and musculoskeletal disorders.
Let's see it in detail.
Find otu how to choose the proper work shoes for your needs and how to ensure feet comfort.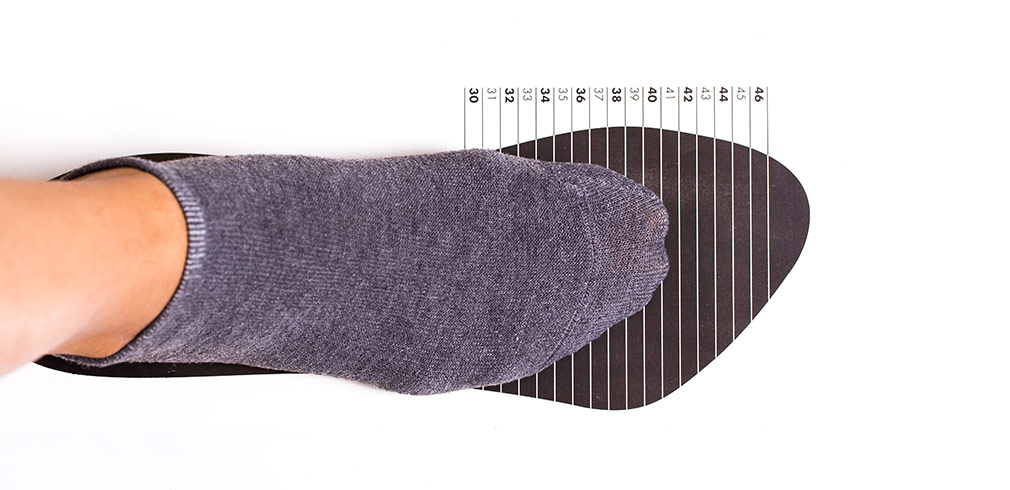 Our retailers report that customers are unsafe choosing safety shoes and receive many questions. The most general ones are:
✔ How do work boots fit?
✔ Do I have to wear my usual size?
✔ How can I choose the best safety boots for me?
Proceed one step forward to untangle the knot.
HOW DO WORK BOOTS FIT?
The main aim of work shoes is to assure workers' safety and protection while they work. Safety goes hand in hand with comfort because if you wear comfortable safety shoes, you will work safely and perform. Comfort depends on different factors such as the size, footbed, advanced technologies to recover energy, and socks you use.
DO I HAVE TO WEAR MY USUAL SIZE FOR SAFETY SHOES?
The size you wear for your free time shoes does not always amount to the size ideal for your safety footwear. The incorrect size can cause you to experience foot bother, increasing tension and discomfort while working.
Therefore, when you buy work boots, remember to pay attention to the producer's wearability guidelines. Every Brand and style has its wearability.
HOW CAN I CHOOSE THE BEST SAFETY BOOTS FOR ME?
To choose the best safety shoes, you must start with the wearability principle.
It depends firstly on your feet size. But how do you know it with certainty?
Before buying your U-Power shoes, take an A4 sheet with a pencil and a meter.
Here are some few steps to reach the size.
Wear your usual working socks.
Place the paper on a hard surface and stand on it.
Evenly distribute the weight on the sole of the foot.
Mark the longest point of the foot (usually the big toe) and the point where the heel ends.
Use a meter or a ruler to measure the foot length.
Compare it with the table on our website to convert it in the correct U-Power footwear size.
This simple measurement procedure is better in the evening to avoid the sensation of tight shoes during the day. Remember to always use work socks according to the season – thicker in winter and lighter in summer - to complete your safety boots and for major feet comfort and well-being.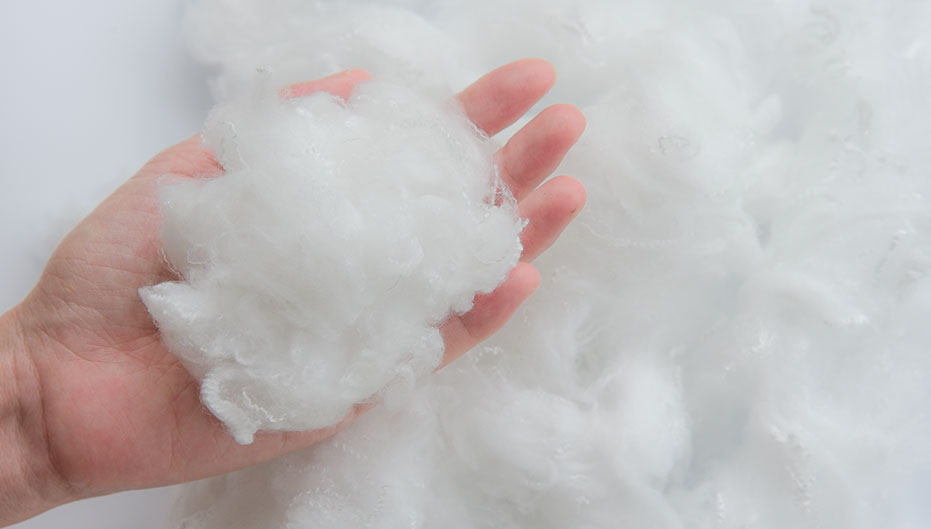 When you think about buying a new pair of safety footwear, often the first factors considered are the price or advice of a colleague without assuming that everyone has their own needs. Every shoe must ensure health and safety considering the working situation and requirements.
One essential element of a safety shoe is the toecap, which should be light to ensure more comfort, highly maintaining safety standards of the anterior part of the foot. For its styles, U-Power uses the AirToe toecap in the aluminium and the composite version, which is undoubtedly lighter, and more comfortable than a steel toecap.
But this is not all.
Comfort is always supported by breathability and lightness to ensure well-being. This combination is essential, mainly if you use safety shoes for several hours.
So, buy your safety shoes, taking into account the lining's breathability and the footbed composition.
Let's see some examples.
An inner lining that is not very breathable could cause sweating problems, resulting in the formation of bacteria and fungi.
The WingTex lining by U-Power is a revolutionary air tunnel lining that assures maximum breathability.
You can also find the eco-friendly version, the WingTex Green, available in the Red Industry Green range.
FOOTBED
You can find an extensive range of footbeds. Everyone may prefer one instead of another, but always check lightness and self-modelling properties: these features increase comfort and well-being!
Let's see together the newest footbed in the U-Power safety shoes:

Advanced technologies make the difference in comfort and wellness considering the working situation.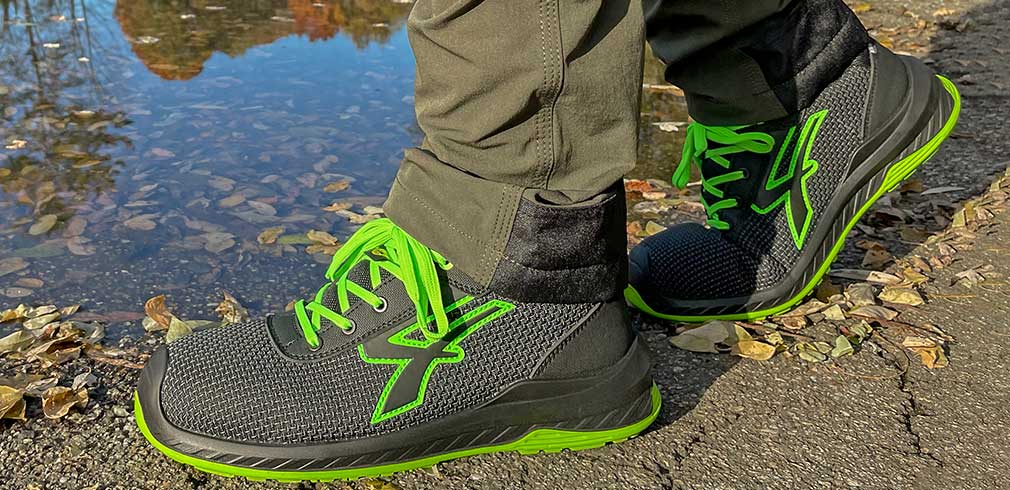 At this point, it will be apparent that safety and comfort must go hand in hand to have the best performances during working days and feel fine.
Therefore, what are U-Power's suggestions for the best choice of comfortable safety shoes?
Let's have a look at some of our top-of-the-range styles.
Stego in the Red Lion range with the Infinergy® cushioning helps you maintain comfort, energy and vitality during the working day because it allows 55% more energy with every step. Thanks to its design, it adapts to the sole surface and ensures maximum stability.
The Putek Plus upper is highly resistant to abrasion, while the bellows in padded nylon ensures prolonged well-being of the foot.
The style presents the AirToe® Aluminium toecap to protect the foot and the Save&Flex Plus pierce-resistant insole that guarantees protection of the entire sole.
Stego's footbed is anatomical, breathable, and antibacterial ensuring foot health; moreover, the WingTex air tunnel's inner lining absorbs and disperses humidity for greater comfort.
The Ryder style in the Red 360 range ensures energy recovery thanks to the Infinergy® system. The upper is in ultra-breathable nylon and soft suede leather, while a Lycra® fibre fabric collar provides an easy fit and more comfort.
The AirToe Aluminium toecap provides safety together with the Save&Flex PLUS pierce-resistant system, while the WOW footbed offers the best comfort thanks to its self-shaping properties and plantar arch.
Having spoken about some eco-friendly components for sustainable work shoes, we could not avoid suggesting a style from our Carbon Neutral Red Industry range.
Island is a mid-cut safety shoe with a Putek® Spider Repet upper with a high percentage of recycled material and is highly resistant to abrasion.
The Save&Flex Plus Green pierce-resistance insole is a 59% recycled material and metal-free. Finally, the footbed WOW2 Green is antibacterial, anatomical, and self-modelling for your best comfort.
U-Power, where safety and comfort meet.
Dear reader, we hope you enjoyed the article.
If you want to deepen the subject and want more information, do not hesitate to contact us using the form below. Our technical staff will be happy to answer to your questions as soon as possible.
You ask, U-POWER, answer!